Auction Ends: Apr 18, 2014 08:00 PM EDT
Spring Freshet Auction Is Open! Let the Bidding Begin!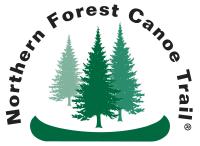 The Spring Freshet 2014 is now open. The auction will run from April 2, 2014 to April 18, 2014, with proceeds going to Northern Forest Canoe Trail in order to support our Trail Maintainer program. So, tell your friends, family, community. Let the bidding begin!
Volunteers Make It All Happen
Bid Now to help us keep the Trail open, safe and accessible.
AUCTION WATCH: Featured Items