Byrd Alzheimer's Institute Auction begins April 22!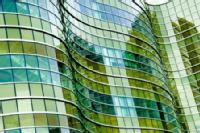 The USF Health Byrd Alzheimer's Institute is dedicated to the prevention, treatment and cure of Alzheimer's disease and related disorders.
The Institute is a beacon of hope for patients and families and is working to begin preventing new cases of Alzheimer's by the year 2020.
Until Alzheimer's is a memory......