Online Auction Open! Let the Bidding Begin!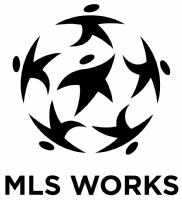 The MLS WORKS Charitable Auction is now open. The auction will run from January 31, 2013 to February 28, 2013, with proceeds going to MLS WORKS charitable partners.
Don't miss your chance to bid on MLS team signed jerseys and other specialty items. Let the bidding begin!