Live Event
Wed Mar 9, 2016 6PM -
Wed Mar 23, 2016 11PM PDT
Auction Closed! Thank you for your participation!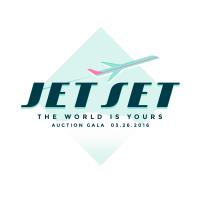 Jet Set - The World is Yours
The online auction is now closed.
We look forward to seeing you this Saturday, March 26, 2016.
Fund for the Future 21st Innovation Labs
Learn more about the labs.
INFORMATION
Want to bid for Best of the Best items at our auction event.
Email us advancement@lelycee.org to get a bid number.
In addition, you can be PROXY BIDDER for the Live Auction by emailing us as well.
Go to LeLyceeGala.com for more Gala information.
Contact us with questions: advancement@lelycee.org