Thank you for your support of the McClure Online Auction!
Your items can be available for pick up in the McClure Office starting on Thursday, March 9th at 1PM - 3:15PM. Please let Lee Scovern know you are coming so he can have your items available. You can email him at lee@workingwondersllc.com.
Live Event Details
Sat Mar 4, 2017
6PM - 10PM PST
415 Westlake
415 Westlake Ave N Seattle, WA 98109
Add to My Calendar
Get Directions
La Dolce Vita
You are invited to the McClure Mixer on March 4, 2017 at 415 Westlake
www.415westlake.com
Treat yourself to a night out and support McClure Middle School
Doors open at 6pm
Enjoy a variety of "tasting stations" that include: wine, whiskey, cider, and chocolate
• Bid on amazing Silent Auction items
• Buffet Dinner and Live Auction at 7:30pm
• After Party with DJ Matthew Love
Click on the Order Tickets Button top right
Reserve a VIP table for 8 for $520
-you will be first in line for the buffet, have the best available table, and enjoy VIP privileges
Individual tickets available for $55
After February 17th, ticket prices are:
•$560 for a VIP table
• $60 for invidual tickets
Cocktail Attire
Thank you to our sponsors!
The McClure Middle School Mixer Committee, PTSA, Staff and Parents appreciate your generosity and support of our school.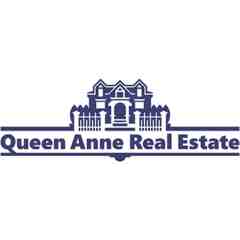 Queen Anne Real Estate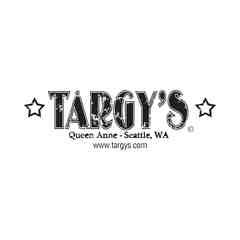 Targy's Tavern
Check out these newly listed items!