Featured Sponsor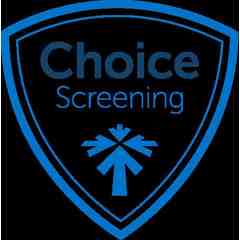 Choice Screening
Auction Links
Top Bidders
12thMan

$4,490

PlayaBonita

$2,954

jstlouis

$2,725

kp6da71d0

$2,641

Uberdriver

$2,500

Izziejane

$2,087

a83c3f14

$1,910

Roarformore

$1,597

Raymond66

$1,563

bkbgga

$1,561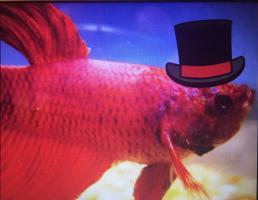 "Join us for some bidding frenzy and fun as we celebrate the end of ROAR at the Auction." -Big Fish Fred

www.SignUpGenius.com/go/10C044EABAA29AAFE3-online
Holy Mackeral! CHC! You are awesome. And I'm swimming in a sea of JOY! A millions thanks to those of you who bid, donated and asked on behalf of the school.
I'm so excited to go to my new home: GR8FUL4CHC, I LOVE YOU TOO!
If you won, we will process your credit cards by Monday.
We will be handing items out on Tuesday, March 14, 2017. Gift cards, items, etc.
If you won a classroom treat, we will coordinate that with your teacher.
If you won a teacher time experience, you will receive an email from us.
Keep on Swimming CHC! We have a lot of good here. Bless all of you!!!
-Big Fish Fred
Thank you to our fantastic staff for giving of their time to our students.
A HUGE thank you to those of you who donated your homes, tickets, gift cards, etc. Please take a look at the businesses who are supporting Christian Education - tell them THANK YOU and SHOP THERE!
THANK YOU TO OUR SPONSORS!!!
A Generous CHC Family
These items are a MUST SEE! You won't want to miss them.