Donate Cash
Auction Links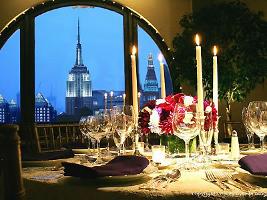 T Schreiber Studio & Theatre 48th Anniversary Gala- Celebrating Terry's 80th Year
Tickets to the March 27th, 2017 Gala are NOW ON SALE and you may purchase below! Additionally, beginning on February 27, 2017, T.Schreiber will be auctioning off a number of fun and unique items to bid on to raise money for our organization. Stay tuned for our items!
Live Event Details
Order Tickets
Mon Mar 27, 2017
6PM - 9PM EDT
The Manhattan Penthouse
80 Fifth Ave. New York, NY 10011
Add to My Calendar
Get Directions
T. Schreiber Studio is celebrating our 48th Anniversary with a tribute to Terry Schreiber's 80th Year. Festivities include cocktails, dinner, a live auction and entertainment by Broadway performers and studio alumni. JULIE HALSTON will be our Mistress of Ceremonies so please join us and be a part of this exclusive event. Tickets start at $450.
If you are unable to attend BUT wish to make a 100% tax-deductible contribution you may click on the donate now button above.
Become a Sponsor
Place your company's logo on our site that links back to your own web page to develop new business. We can track how often your logo is viewed and clicked to see just how many people are accessing your site.