Online Auction is CLOSED

The Chatham Rotary Centra Medical Group Auction Casino fundraiser is closed.
Please join us at our Live Event, Saturday April 22 at the Olde Dominion Ag Center. Tickets are available online or at the door.
The money we raise helps support local and global charities.
Have fun bidding online and for even more fun purchase tickets to attend our live event.
It's a whole lot of fun!
Chatham Rotary Club is auctioning off a number of fun and unique items to raise money for our organization - and the more items we have the more money we can raise, so we're asking for your help.

Show your support by clicking on the "Donate Items" button to contribute.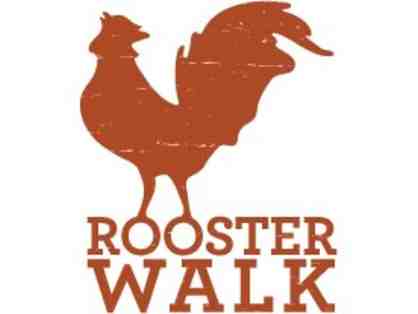 Rooster Walk Festival Tickets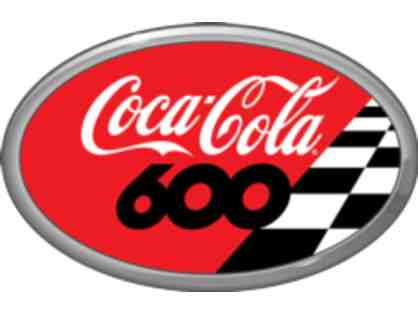 2 Tickets to Coca-Cola 600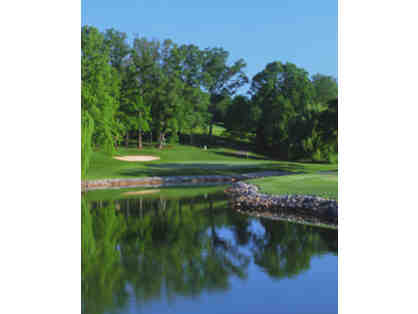 Golf at The Water's Edge