Iowa Mennonite Relief Sale is running an online auction feature.
The Iowa Mennonite Relief Sale added an online auction this year featuring a number of fun and unique items to raise money for Mennonite Central Committee, a worldwide relief, service, and peacemaking organization.
Bidding is now open and will close this Friday, June 2, 2017, at 10:00 p.m. Click HERE to see what you need to know before bidding and HERE to view all items and bid on the unique catalogue items.
Your participation is an invaluable part of our fundraising efforts. You're helping to raise money for Mennonite Central Committee's efforts in over 60 countries around the world.
A loaf of bread is the first item for bid on the live auction held on June 2 at the Johnson County Fairgrounds in Iowa City. Bread is a reminder of Mennonite Central Committee's (MCC) work to feed the hungry around the globe. We offer you an opportunity to donate directly to MCC whether or not you bid on an item at this site or at the live auction on June 2 & 3. Make A Donation
Become a Sponsor
Place your company's logo on our site that links back to your own web page and you could develop new business. We can track how often your logo is viewed and clicked to see just how many people are accessing your site.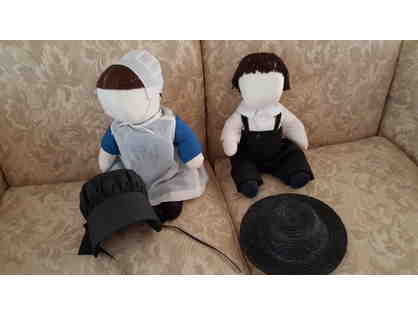 Amish Dolls- 30 years old and handmade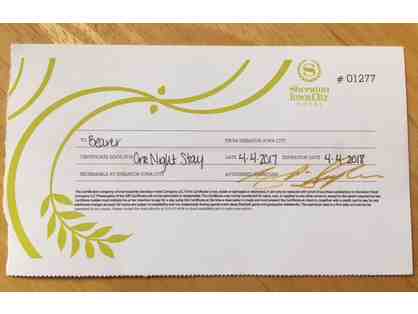 Sheraton Iowa City - One-Night Stay Downtown Iowa City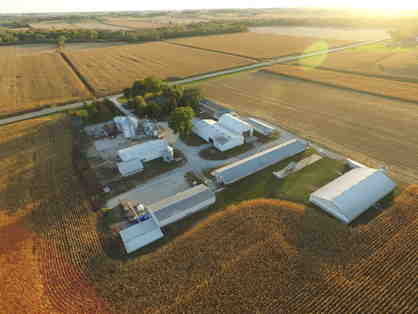 Aerial Photography