The Online Auction is Open! Our Live Event takes place on April 22nd at the InterContinental in San Francisco. Tickets still available: https://www.allianceforsmiles.org/night-of-smiles
The online portion of 2017 Night of Smiles Auction is now open. The auction will run from April 11, 2017 to April 21, 2017, with the live event taking place on April 22, 2017. Proceeds will help Alliance for Smiles to create new smiles around the world. Auction items range from exotic vacation getaways to donated items guaranteed to delight and surprise. So, tell your friends, family, community. Let the bidding begin!
Make Your Bid to Support Alliance for Smiles!
Now is your chance to bid on great items, and to support our mission:
To repair children's broken smiles by providing free comprehensive treatment for cleft lip and palate anomalies in under-served areas of the world.
Featured Items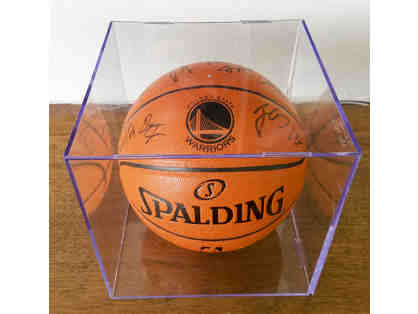 Golden State Warriors Autographed Basketball - Signed By The 2017 Team!