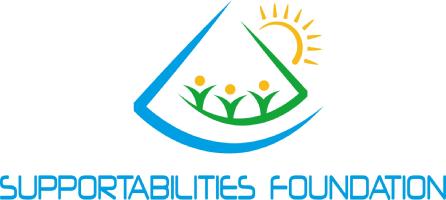 Start the Bidding!
The Supportabilities Foundation Benefit Auction is now open. All proceeds go to the Supportabilities Foundation and support our adaptive sports and fitness programs for individuals with special needs of all ages and abilities. So, tell your friends, family, community. Let the bidding begin!
Make Your Bid And Empower Individuals With Special Needs!
Now is your chance to not only get all the great items you want, but to do it knowing you are helping support our organization and mission.
The Supportabilities Foundation's is a 501(C)3 nonprofit organization based in Pompano Beach, FL whose mission is to empower individuals with special needs to explore their interests and maximize their unique abilities. To achieve this mission, the Supportabilities Foundation develops and provides inclusive, therapeutic sports, fitness, and recreational programs for individuals with special needs. Supportabilities programs employ therapeutic elements designed to foster physical and social development, increase self-confidence and independence, and develop healthy lifestyle habits for each participant.