Featured Sponsors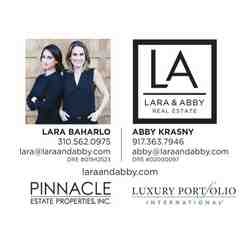 Lara & Abby Real Estate
Auction Links
WOO-HOO! $94,099
THANK YOU FOR SUPPORTING
CHAPARRAL ELEMENTARY PFC!!

Because of YOU, 100% of the proceeds directly support the vital programs and specialists no longer funded by the state. THANK YOU for Your Continued Support!
SHIPPING & LOCAL PICK-UP DETAILS:
SHIPPING:
If you are out of the area and would like shipping please email us back and let us know within 24 hours of winning your item. We can combine items for one shipping cost. Oversized and glass objects may incur an additional cost. Gift cards or certificates under $100 will be mailed U.S. Postal Service. Anything over $100 value will need to be shipped Fedex for tracking.

LOCAL PICK-UP INFORMATION:
You can pick up your winning item(s) at the Chaparral Elementary School PFC office on:
*Monday, March 26, 7:30-8:30am and 1:00-2:45pm
*Tuesday, March 27, 7:30-8:30am and 1:00-2:45pm
*Wednesday, March 28, 7:30-8:30am and 11:15am-1:00pm
There is no pick up necessary for Parties, Chaparral exclusives, Raffle for Teacher or Teacher for a Day. You will be emailed this information from the hosts or organizers of the event.
We are located at 22601 Liberty Bell Road, Calabasas, CA, 91302.