Olympic Blast!
Starting on March 7, 2018, Birmingham Covington School will be auctioning off a number of fun and unique items to bid on to raise money for our organization - and the more items we have the more money we can raise, so we're asking for your help.

Show your support by clicking on the "Donate Items" button to contribute to our catalog.

Give a little and get a lot in return.
Whether you have 1 item or 100 to contribute, your participation is an invaluable part of our fundraising efforts. By donating an item or service directly online, you'll be helping to raise money for our organization, and you'll receive a mention on our site that can link back to your own web page.
Live Event Details
Family Patron & Wristband Sales Begin February 23, 2018
Choosing to become a Family Patron is the best way for you to easily enjoy the Blast and give the most support to BCS. No need to worry about parking, wristbands or punch cards – just show up and have fun!
All Family Patrons will be thanked in a school wide email (if you prefer not to be listed just mark in the notes).
There are 3 levels of Family Patron to choose from:
Silver Level – for your contribution of $100 you will receive the following benefits: Valet Parking courtesy of Metro Valet, Priority Check-in for Registration at the Family Patron table, 20 Punch Card to use for food, (1) Play All Day wristband for your BCS student and (1) Olympic Blast t-shirt
Gold Level – for your contribution of $200 you will receive the following benefits: Valet Parking courtesy of Metro Valet, Priority Check-in for Registration at the Family Patron table, (2) 20 Punch Cards to use for food, (2) Play All Day wristbands for your BCS student(s)/friends, and (1) Olympic Blast t-shirt
Platinum Level – for your contribution of $300 you will receive the following benefits: Valet Parking courtesy of Metro Valet, Priority Check-in for Registration at the Family Patron table, (3) 20 Punch Cards to use for food, (3) Play All Day wristbands for your BCS student(s)/friends, and (2) Olympic Blast t-shirt(s)
Day of Golf at BCC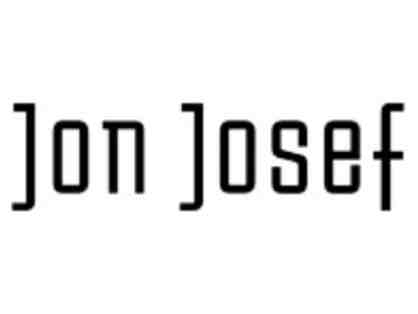 Jon Josef Gift Certificate #2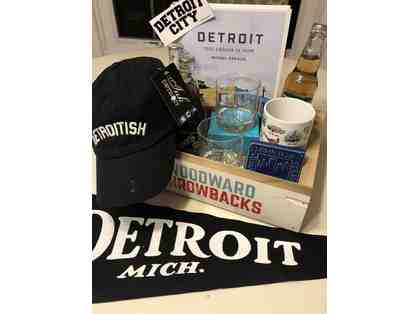 DETROIT THE DREAM IS NOW