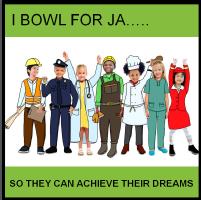 Junior Achievement of Washington in Yakima is getting ready to run an online auction fundraiser!
The Central Washington Bowling 2017 is now open. The auction will run from November 1, 2017 to November 30, 2017, with proceeds going to Junior Achievement of Washington. JA programs help bridge the gap of what kids are learning in school and why it will be relevant in the real world. We have unique programs for every K-12 grade level from how taxes work in elementary school (really!) to how to plan a family budget in high school. We feel it is critical to the success of our country that that our next generation of children are financially literate and financially successful.
Auction items range from vacation getaways to restaurant gift cards guaranteed to delight and surprise. So, tell your friends, family, community. Let the bidding begin!
Give a little and get a lot in return
Whether you have 1 item or 100 to contribute, your participation is an invaluable part of our fundraising efforts. By donating an item or service directly online, you'll be helping to raise money for our organization, and you'll receive a mention on our site that can link back to your own web page.
Preview Items - More to come!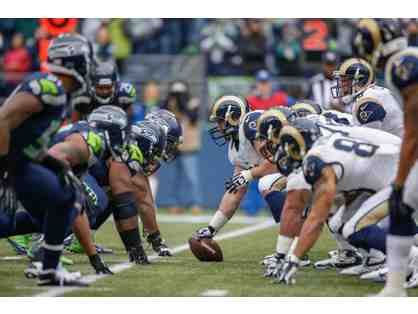 A Pair (2) Tickets to the Dec. 17th Seahawks Game vs. LA Rams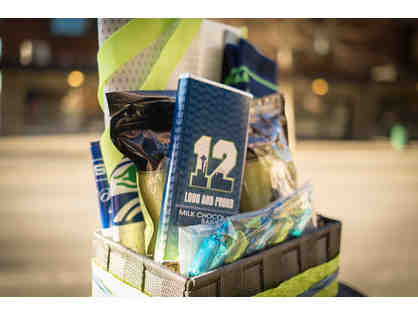 Seahawks Snacks & Swag Basket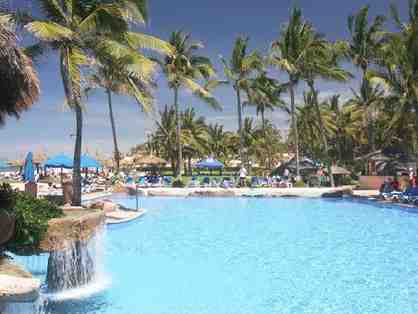 7-Night Resort Condo in Mazatlan, Mexico