Featured Sponsors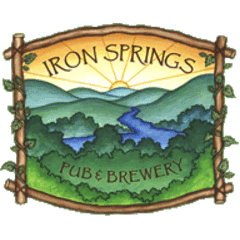 Iron Springs Pub & Brewery
Auction Links
Top Bidders
RW73

$5,230

lucky5

$2,445

skayed123

$1,770

bjd2dcdbd

$1,565

StacyStevenson

$1,515

dr5e8b81e

$1,410

bidder0508

$1,410

kriemer

$1,100

Enforcer

$1,060

STANDING4RVSD

$928
YES Foundation auction closes tonight, April 26th at 8:45pm!
New! Just added! 2 more 6 packs of Pliny the Elder!
Act Now!!!!!!
Until 8:45pm tonight, Thursday April 26, YES Foundation is auctioning off hundreds of fun and unique items to raise money for our organization. Your continued support of our Art, Music, Theater, Library, Poetry, and STEAM programs is greatly appreciated by all of our children, families, and wonderful teachers. Show your support by bidding now!
Join us for some 11th hour bidding wars tonight at the closing party!

Cucina
510 San Anselmo Ave.
Thursday, April 26th, 7-9 pm
Good luck, bidders! Thanks to all for participating.
Check out Fund-A-Need, Teacher Time, and YES Theater packages!
There are still several amazing items with no bids, low bids, or Buy Now opportunities! Don't miss out on these great deals.
Checkout these featured items...