Auction Links
Top Bidders
CatsnDogs

$3,100

pl135998e

$2,625

eb7a923e6

$1,950

dbe876f41

$1,650

redrockrubin51

$1,600

rh79abb0a

$1,028

mzb60aa0b

$925

fireproatt

$550

nydwh59

$502

nickssport

$500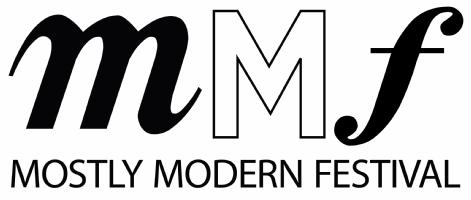 Our Online Auction is NOW Open!
The auction will run from November 20, 2017 and end on December 25, 2017, with proceeds that directly support musicians and composers in New York City and beyond. Auction items range from the best of Broadway tickets to NYC vacation getaways. Don't miss your chance to support the cultural vitality of NYC arts and music!
Make Your Bid to Support the Mostly Modern Festival!
Now is your chance to not only get all the great items you want, but to do it knowing you are helping support musicians and composers in NYC and beyond.