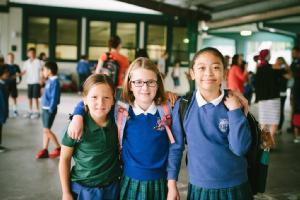 Online auction has now closed. See you at the main event May 19!
Christ the King Catholic School is running an online auction with a number of fun and unique items to bid on to raise money for our organization. This site is just for the online auction. The online auction closes May 13, 2018 at 10:00 p.m.
For more information on the main event, including registration and a preview of live event items, go to https://ckseattle.ejoinme.org/2018auction.
Live Event Details
Sat May 19, 2018
5PM - 8PM PDT
Christ the King Catholic School
415 North 117th Street Seattle, WA 98133
Add to My Calendar
Get Directions