Donate Cash
Auction Links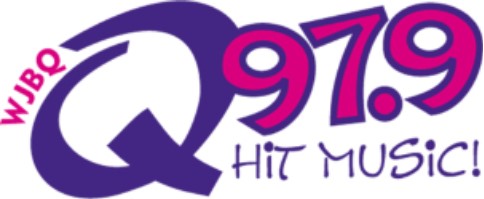 Mark your Calendars!
The 2nd Annual Cans for a Cure Online Auction 2018 is slated to open Monday, October 1, 2018 at 7am. Check back often as we get closer to the date to see what great things we have to offer this year.
Thank you all for taking the time to point, click and bid in order to support Cans for a Cure and the Dempsey Center.
Don't Miss Out on Maroon 5 at the TD Bank Garden on October 7, 2018
We will be closing this item early so that you will be able to take advantage of this great item.
Maroon 5 with Adam Levine will be rocking out at the sold out show in Boston! You can be there and help a great cause!
Tickets are Balcony 307 / Row 14 / Seats 5-6