Auction Links
Top Bidders
tj0c7748e

$830

bedb48307

$755

Glushbaugh

$600

ws2127b52

$587

dffb95781

$480

sk6620a69

$450

sdc1253a9

$435

kh9b6d7d5

$395

lc3f96941

$300

ehba1e345

$250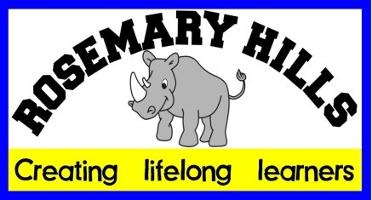 Our online silent auction is now open! View items below to get bidding. And please join us for the live auction on Friday, April 27! Purchase your tickets here NOW!
Our Online Auction is officially OPEN! Click above and have some fun raising money and supporting our kids.
Live Event Details
Fri Apr 27, 2018
7PM - 11PM EDT
The Woman's Club of Chevy Chase
7931 Connecticut Avenue, Chevy Chase, MD
Add to My Calendar
Get Directions
Join us for an evening of fun and giving at the Rosemary Hills 2018 Spring Auction. We'll have amazing auction items, including:
- Class baskets ranging from a Lego basket to a family fun day with Nationals tickets for 5!
- Alexander Calder-inspired mobiles designed and constructed by our 1st graders.
- Fantastic live auction items like two house seats to Hamilton, autographed memorabilia from Wizards player John Wall, and one year of Kids After Hours!
Tickets: $85 per person (includes dinner and alcoholic beverages).
Advanced ticket sales available on April 12, 2018 through April 25, 2018.
At the Door: $100 per person.
Make Your Bid to Support the RHES PTA!
We're thrilled to offer some of our items via silent auction starting April 16. There's something for everyone! We'll have summer camps, health memberships, local restaurant gift cards, interior design services, social events, and more!