Featured Sponsors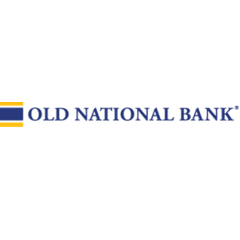 OLD NATIONAL BANCORP
Auction Links
The Online Auction is Open! Our Live Event is coming soon.
The online portion of River City Blues Policeman's Ball is now open. The auction will run from September 19, 2018 to September 29, 2018, with the live event taking place on September 29, 2018. Proceeds go to Evansville Police Department Foundation Inc in order to support (YOUR MISSION). Auction items range from exotic vacation getaways to donated items guaranteed to delight and surprise. So, tell your friends, family, community. Let the bidding begin!
Live Event Details
Sat Sep 29, 2018
5PM - 9PM CDT
The Riverfront Pavilion at Tropicana
421 NW Riverside Dr. Evansville, IN 47708
Add to My Calendar
Get Directions
This is the Evansville Police Department Foundation's main fundraiser. Everyone is invited. It is a fun event that will include dinner, dancing, awards, auction and a firearms simulator. We will have live music for the evening.
Please come and support your men and women in blue! Purchase your tickets today! There will be no hard copy tickets. Your name will be on a list at check-in.
Make Your Bid to Support (YOUR MISSION or ORGANIZATION)!
Now is your chance to not only get all the great items you want, but to do it knowing you are helping support our organization and mission. (ADDITIONAL INFORMATION ABOUT YOUR ORGANIZATION OR MISSION).