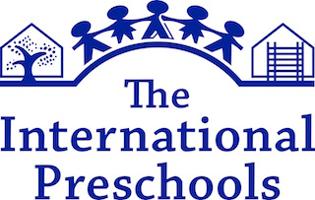 Join us for this year's Benefit to be held on Friday, February 1st at The Yale Club!
The Benefit is not only a fantastic party but it is also the largest PA fundraiser of the year. Funds raised from the Benefit and its associated auction have provided financial aid, supported student and faculty enrichment, and contributed to the long-term viability of the school.
On the evening of the Benefit, the program will feature a curated Silent Auction, an exciting Live Auction, and music provided by IPS parent DJ Hesta Prynn.
* All items are valid for use until 2/1/2020 unless otherwise specified in the listing. All sales are final.
Live Event Details
Fri Feb 1, 2019
7PM - 11PM EST
The Yale Club
50 Vanderbilt Ave New York, NY 10017 (Between 44th and 45th Streets)
Add to My Calendar
Get Directions
Please click here for IPS Benefit FAQs!