Auction Links
Top Bidders
mauijoe

$1,901

traveler69

$1,832

ebdeervalley

$1,682

lanabian

$1,666

md8500dbf

$1,417

toshimi

$1,308

jb9cb53eb

$1,143

murraygang

$1,115

it2f56940

$906

livev

$860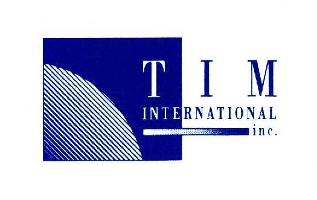 The Online Auction is Open!
The TIM International Alumni Online Auction 2018 is now open. The auction will run from November 28, 2018 to December 9, 2018, with proceeds going to TIM International Inc Alumni Association in support for student scholarships, mentoring programs, industry networking opportunities and learning resources for the University of Hawaii School of Travel Industry Management.
Auction items range from exotic vacation getaways, activities, events, and unique gift items guaranteed to delight and surprise. Great holiday shopping for everyone. Share the experience with you friends, family, and community.
Make Your Bid to Support TIM International
Now is your chance to not only get all the great items you want, but to do it knowing you are helping support our organization and mission.
TIM International, Inc. is a 501(c)7 and is the alumni association of the School of Travel Industry Management at the University of Hawai'i at Manoa. It was formed in 1968 under the guidance of Dean Chuck Gee. The association has grown with TIM School, which has over 4,000 alumni worldwide. The purpose of this organization is to provide active leadership in support of the School of Travel Industry Management through membership participation, image enhancement, financial commitment, and promotion of synergies among students, faculty, alumni, and friends.
SHIPPING INFORMATION Auction items will be mailed Priority Mail Flat Rate envelope with a signature confirmation at no additional charge to the winner. We recommend arrangements be made for all physical items that do not fit in an envelope to be picked up, otherwise, you will be responsible for any additional shipping cost.
Questions, please call tel. 808-864-9812 or email lachoy@hawaii.edu.
Mahalo for your support of the University of Hawaii School of Travel Industry Management Alumni Association.