Donate Cash
Auction Links
The Online Auction is Open! Bidding begins Saturday at 9 am Dec. 1st
The 2018 PHEF Holiday Auction is now open. The auction will run from December 1, 2018 to December 15, 2018, with proceeds going to PLACER HILLS EDUCATION FOUNDATION in order to support and educate students to become contributing, global citizens in the 21st Century.
PHEF is a non-profit education foundation which supports enrichment programs for students of Sierra Hills and Weimar Hills Schools. Past fundraisers have allowed PHEF to support grants including Spanish, science, robotics, music, and art programs for students. Thank you for supporting our students!
Auction items donated are guaranteed to delight and surprise. So, tell your friends, family, community. Let the bidding begin!
Featured Items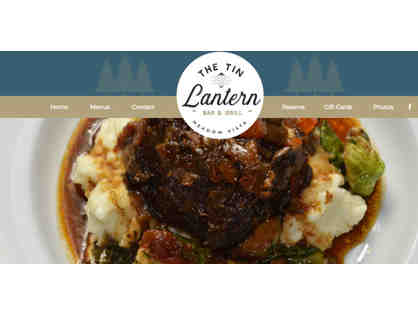 The Tin Lantern Bar and Grill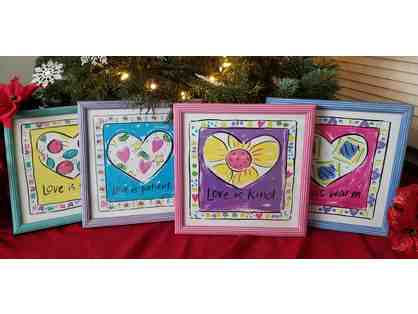 Sally Huss "Love Is Gentle", "Love is Kind", "Love is Patient", "Love is Warm" prints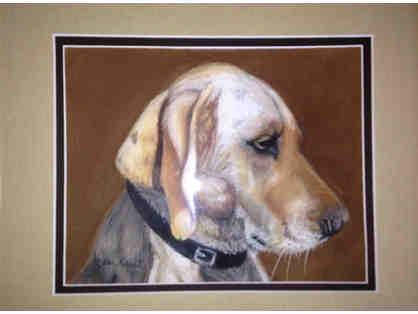 Pet Portraits by Cathryn Rheault