Featured Sponsors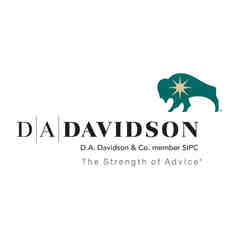 Klindt Ginsberg - Financial Advisor
Donate Cash
Auction Links
Top Bidders
hb4234593

$726

Noitsmine

$536

ek49c7fb7

$510

sb8c93d08

$400

Achtungbaby

$375
MISSION ESTANCIA EEF ONLINE AUCTION
Online auction starts April 14, 2019! Be sure to check back as new items will be added throughout the week.
Mission Estancia Elementary will be auctioning off unique items to bid on to raise money for the EEF - and the more items we have the more money we can raise, so we're asking for your help.

Show your support by clicking on the "Donate Items" button to contribute to our catalog.

Give a little and get a lot in return.
Whether you have 1 item or 100 to contribute, your participation is an invaluable part of our fundraising efforts. By donating an item or service directly online, you'll be helping to raise money for our organization, and you'll receive a mention on our site that can link back to your own web page.
Live Event Details
Sat Apr 27, 2019
6PM - 10PM PDT
Lake San Marcos Lake Pavilion (Next to Decoy)
1035 La Bonita Drive San Marcos
Add to My Calendar
Get Directions
Gala Tickets Sold Out! However, you can buy game tickets for the night of the event or raffle tickets by clicking on "Order Tickets"
Tell me about the event.
The event will be a casual evening of drinks, food, games, raffles, live music and of course raising funds for our children's school.
What is the cost of the ticket?
The early bird ticket is $75. After March 22nd the price goes up to $85. Tickets are limited.
What does my ticket include?
2-hour open bar from 6-8pm, dinner, live auction and a live band.
How should I dress?
Casual.
Will there be games to play at the event?
There will be Jenga, horseshoes, corn hole, and several other games. There is a $5 donation per game with lots of chances to have fun and win prizes.

Family Art Night is coming up on Wednesday, April 24th from 5:30 to 8pm! Here are some of the pieces that will be available for bidding at Art Night and at the Gala!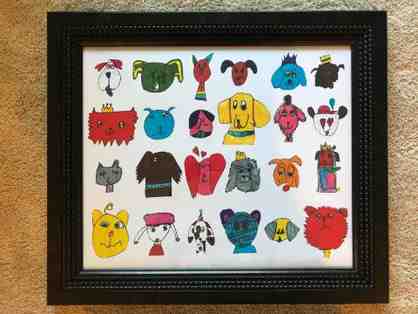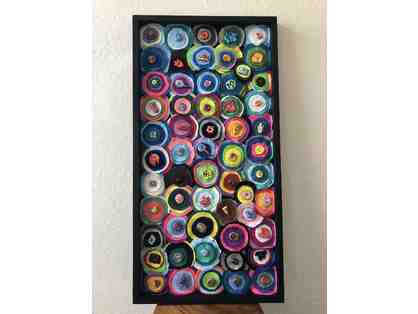 Mrs. Faulstich-First Grade Mrs. Ferguson-Fourth Grade
Mrs. Valenzuela-3rd Grade

Featured Online Auction Items