Featured Sponsors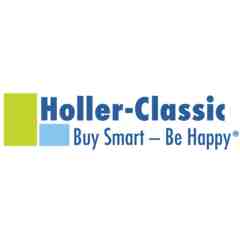 Holler Classic Automative Group
Donate Cash
Auction Links
A Night of Hope Fundraising Event
Auction is now LIVE!!
Have fun bidding while helping raise money to prevent homelessness. Nearly half of Central Florida's population is one paycheck away from a crisis. Your help is needed.
Auction ends tonight at "A NIGHT OF HOPE" Saturday, September 28th, 2019.
YOU DO NOT HAVE TO ATTEND LIVE EVENT TO BID, WIN & RECEIVE AN AUCTION ITEM.

Thank you for your support!
Live Event Details
Sat Sep 28, 2019
6PM - 6:55 PM EDT
Live Venue at Full Sail University
141 University Park Drive Winter Park, FL 32792
Add to My Calendar
Get Directions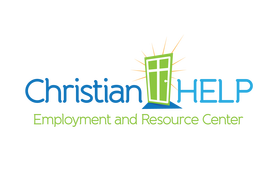 A Night of Hope Fundraising Event
An inspirational evening at Full Sail with Hors D'Oeuvres and Dessert, Musical Guest, lllusionist, Client Stories and An Opportunity to Partner.
Items from the auction will be available for viewing and pick up after submitting your winning bid. Tickets are $50 per person/$90 per couple.
Our goal is to raise $100,000.
Thank you for partnering with us in fulfilling our mission - to prevent homelessness by helping people find jobs while providing for them materially and spiritually.