Auction Links
Top Bidders
ds43e8e6f

$180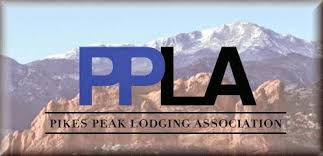 Auction Closed ~ thank you!
The Pikes Peak Lodging Association Auction is NOW CLOSED. We appreciate YOU taking time to point, click and bid to support The PPLA Jim Breeden Hospitality Scholarship Fund and allow us to give generously to local community organizations helping our neighbors in need!
Congratulations to everyone who:
placed a winning bid
generously donated an item for auction
invited family, friends and business community to make their bid to build a better world through hospitality and education!