Auction Links
Top Bidders
ks3a0a9eb

$390

mmac5faa4

$261

eadkfreund

$221

cb84260a3

$195

skae1d0d1

$115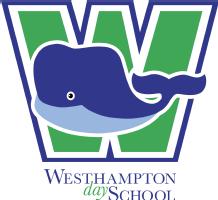 Westhampton Day School is getting ready to run an online auction fundraiser.
The 2019 Westhampton Day School Spring Fundraiser has arrived! This year - thanks to your hard work and support - there are 17 *AMAZING* Carnival Baskets in the silent auction.

Show your support by getting the bidding started - supporting Westhampton Day School is a win for everyone.

Give a little and get a lot in return. Thank you for all your support!


Live Event Details
Thu Apr 25, 2019
4:30 PM - 7PM EDT
Westhampton Day School grounds
6100 Patterson Ave., Richmond, VA 23226
Add to My Calendar
Get Directions
Our annual event for families and friends to usher in spring with fresh fun while raising funds and support for the projects and programs of Westhampton Day School