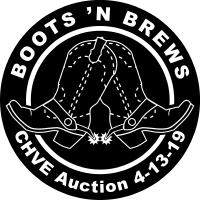 Last call for the Boots 'N Brews Auction!!!!
The Boots 'N Brews Last Call auction is now open! Don't miss this LAST CHANCE To take home some awesome items and support Cherry Hills Village Elementary at the same time!
This auction will close Sunday, April 21, at 9:00 p.m. So what are you waiting for? Let the bidding begin!!!!