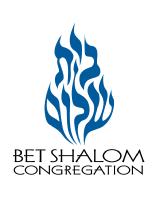 Bet Shalom's online auction is now open!
Starting on now through May 15, 2019, Bet Shalom will be auctioning off a number of unique items to bid on to raise money for our general operating and mitzvah funds.

Your participation is an invaluable part of our fundraising efforts. By purchasing an item or donating to our fund directly, you'll be helping towards growing our congregation.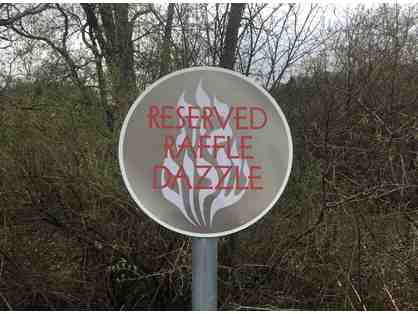 Raffle Dazzel Parking Spot #1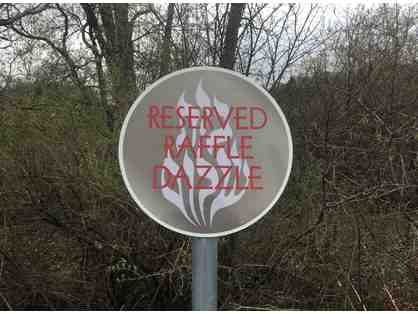 Raffle Dazzel Parking Spot #2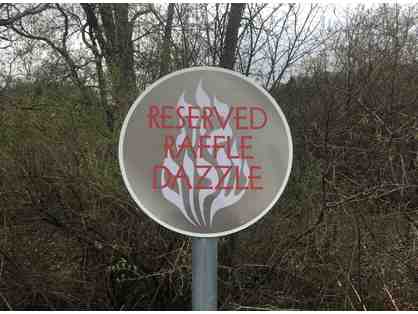 Raffle Dazzel Parking Spot #3