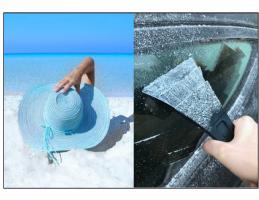 Put summer in your shopping cart to make it last just a little longer!
Give a little and get a lot in return.
Each purchase helps bring JA's innovative financial education curriculum to students in the Inland Northwest. Give yourself the chance to have the vacation of a lifetime and give our students a chance to learn the fundamentals of saving, budgeting, and setting themselves up for financial success!
Junior Achievement of Washington is auctioning off fun and unique experiences to bid on to raise money for our organization - and the more items we have the more money we can raise, so we're asking for your help.
Show your support by clicking on the "Donate Items" button to contribute to our catalog.