Donate Cash
Auction Links
The Online Post Gala Auction is Open!
The online post auction is now open! Here is your chance to sign up for one of the fantastic parent parties. From golf to dancing to BBQ, these parent parties have something for everyone. Don't miss your chance to bond with your fellow Lane Tech parents!
For the first time ever, we are offering three items that were only available at the live auction for purchase online. If you couldn't make it to the auction or were having too much fun to bid, here is your chance to get a second set of live auction offerings!
Live Auction Brought to you!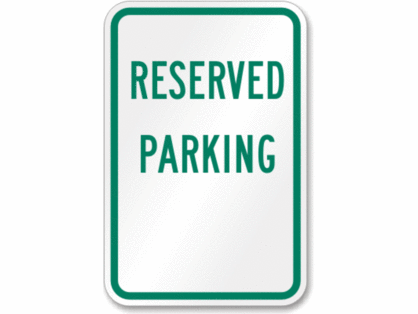 Get Your Very Own VIP Parking Spot at Lane!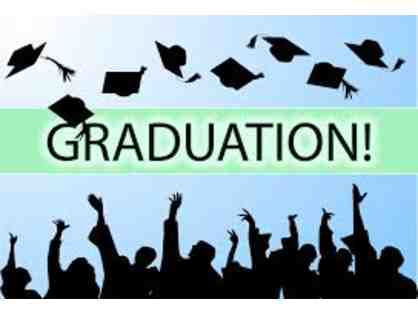 Class of 2019 Graduation - Six (6) VIP Seats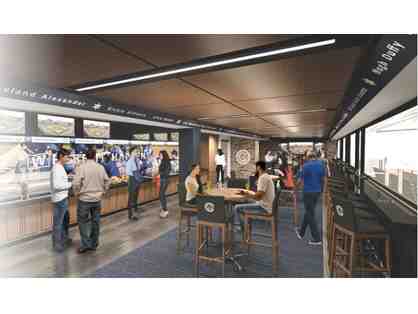 4 Tickets for a Cubs Game in The Executive Club