Featured Sponsor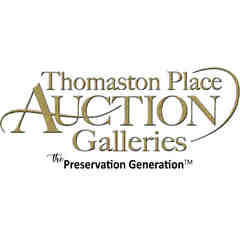 Thomaston Place Auction Galleries
Auction Links
Top Bidders
as624b5bd

$750

al502ff95

$615

rma523809

$200

Luke15

$100

lw37b2b5a

$75

MrsTrump

$50

gearmanpb

$20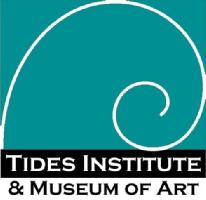 The Tides Institute & Museum of Art is excited to launch its online auction fundraiser. We are also gearing up for our LIVE Auction on August 4.
Starting on July 21, 2019, the Tides Institute will be auctioning off a number of fun and unique items to bid on in order to raise money for our Art Education programs.

Show your support by bidding on the items offered by clicking on the "View Items" icon.
or
Click on the "Donate Items" button to contribute to our catalog. By donating an item or service directly online, you'll be helping to raise money for the Tides Institute.
Live Event Details
Sun Aug 4, 2019
2PM - 5PM EDT
Seaman's Congregational Church
26 Middle Street Eastport, ME
Add to My Calendar
Get Directions
The Live auction will be held on Sunday, August 4, at TIMA's Seaman's Church, 26 Middle Street, in Eastport. Social hour and the Silent auction will begin at 2 p.m., and the Live auction will begin at 3:30 p.m. Thomaston Place Auction Galleries will oversee the auction of original artworks, including works on paper by StudioWorks alumni, historic furniture, local art, and other high-quality items. Participants will gather in anticipation of the items offered, bids will rise, and mission of the Tides Institute will be supported. During the event, we will offer small appetizers and drinks to the attendees.
Then, following the auction, we will offer a secret private dinner. Reservations are available for the dinner at:
https://tides-institute-museum-of-art.myshopify.com/collections/special-event-tickets-or-admission
The goal of the Rendezvous is to increase awareness of TIMA's programs and to build support for its Art Education and Outreach initiatives. By doing so, TIMA will be able to bring art experiences to children and the community who may not otherwise have access, and to expand the programs we have already put into place, such as the ArtLink publications and the StudioWorks Artist-in-Residence Program.
Become a Sponsor
Place your company's logo on our site that links back to your own web page and you could develop new business. We can track how often your logo is viewed and clicked to see just how many people are accessing your site.