Celebrate Sustainable CAPE's 10th anniversary - spread local joy!
Treat yourself today... or begin some fun holiday gift gathering! Shop for local food, goods and experiences from the comfort of your own couch. Place your bid on any of the generous gifts we've received, or help our efforts by donating items yourself and becoming a part of the work. Click the link above to view auction items!
All proceeds support our Farmer-in-the-School programs, which teach over 1,100 children how to grow fresh local produce. This education additionally links children, families, seniors and veterans to local food access and affordability programs we run through farmers markets across the Cape.
We aim to make local food available to all. Bid, bid, BID and do good!
Oceans of gratitude to our generous partners - support the local businesses that support our community.
NOTE: Shipping charges are additional. Please contact Hannah (at) SustainableCAPE.org with any questions. The auction will close on November 8th, 2019 at 8pm. Sustainable CAPE is a 501 (c) 3 non-profit organization
Bid today to support garden education and farmers' market food access programs!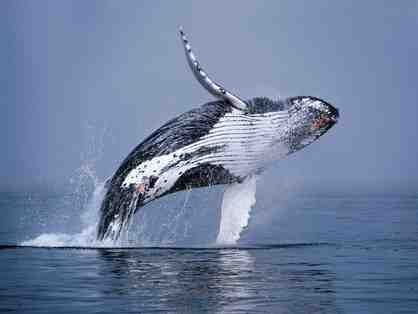 Dolphin Fleet - Whale Watch for two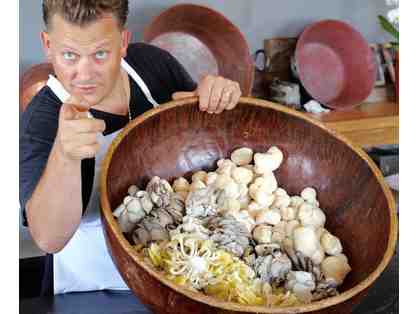 Your private dinner party/class for 8 cooked by Chef Michael Ceraldi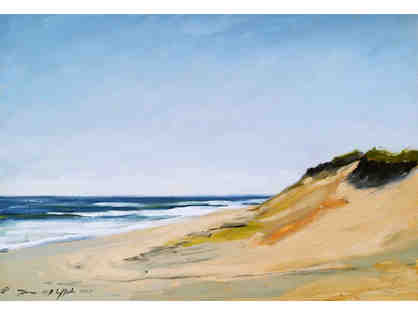 "Indian Summer" Limited Edition Print & Private Studio Tour by Thomas Watson