Donate Cash
Auction Links
Celebrate the end of summer and support our Riverside Boat Club athletes competing at the World Championships
Riverside!
Mark your calendars for the end of summer cocktail party on August 17th!
This year's edition of the RBC cocktail party will feature a raffle and silent auction** as part of the fundraising effort to send our light men's pair, Alex Twist and James Nelson, to the World Championships in Austria!
All RBC members are welcomed to the party, and purchasing a ticket online or at the door will enter you in a raffle to win locally-sourced goodies (like a tour of the Boston Harbor Distillery!).
We'll also be auctioning off a number of donated items and services.
This is a great opportunity for us to celebrate an awesome summer of racing, while also looking forward to some great international competition. And with the departure of our U23 and junior teams, it will also be a great chance to enjoy some classier food and drink in a slightly quieter, emptier, boathouse ;)
Who: Awesome fit friends, and the US Men's Light 2-
What: RBC EOS cocktail party and fundraiser
When: August 17th 5:30pm
Why: Better drinks, tasty snacks, awesome fundraising for a great cause!
Attire: Feel free to dress it up, but all attire welcome, including wedding dresses (we learned our lesson...)!
**If you have anything you would like to donate towards the raffle or silent auction, please let the social committee or HPG members know.
Live Event Details
Sat Aug 17, 2019
5:30 PM - 9:30 PM EDT
Riverside Boat Club
769 MEMORIAL DRIVE, CAMBRIDGE, MA
Add to My Calendar
Get Directions
Become a Supporter
If you have an item you'd like to donate for auction or raffle, please let us know!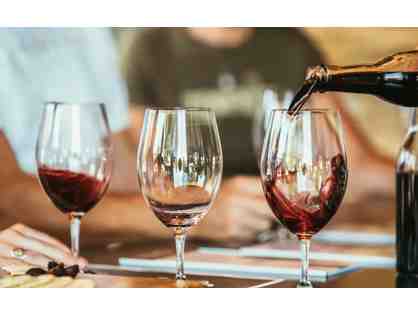 Private Wine Class for 20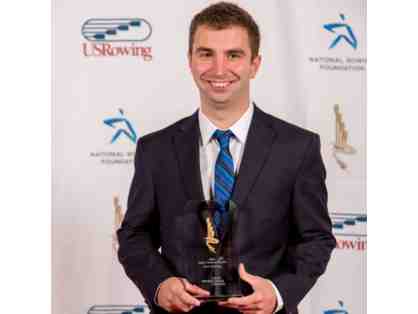 Private rigging session with HPG coach Mark Grinberg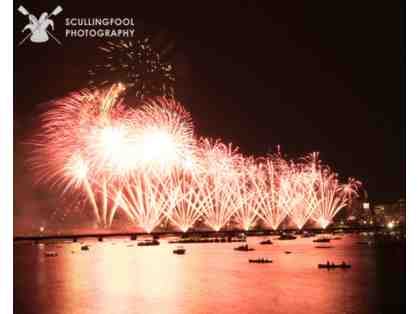 30x20 Print by Igor Belakovskiy