The FRIENDS of BROADWAY PARTY BOOK is Open!
The Friends of Broadway 2019 Party Book is now open.
Buy Guest Spots for family-hosted fundraising events now through December 2019, with proceeds supporting our wonderful school, Broadway Elementary in Venice, CA!
Have Fun and Raise Funds for Broadway!
Be a Guest or Be a Host!
The Party Book is a spin-off of our wildly successful 2019 Spring Auction that included Teacher Play Dates, Breakfast with Principal Wang, Kids Movie Night, Family Mah Jong Party, and more.
If you would like to host an activity or event to benefit Broadway, please contact our parent-run booster group Friends of Broadway at auction2019@friendsofbroadway.org.
Check Out our Current Party Book Events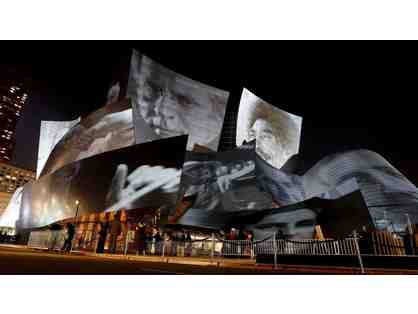 LAPhil's Centennial Birthday Celebration, Thu OCT 24, 7PM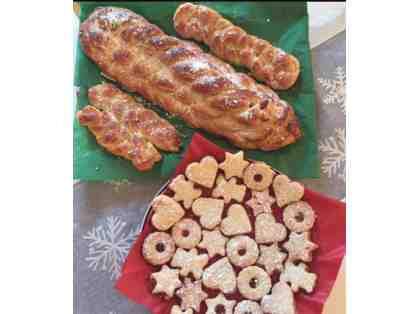 All Grades: Traditional Czech Holiday Baking Party Sun DEC 15