Featured Sponsors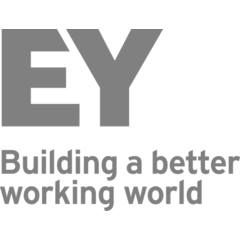 EY
Auction Links
Top Bidders
cmaac050f

$3,300

kp681cf39

$2,500

jrd88b6c0

$2,500

kmc8b2b8c

$2,075

jc7d0e8e4

$1,805

ep3add7cc

$1,500

pr1256a4e

$1,450

ah56c5568

$1,400

db2b5d1b2

$840

ak3d279e9

$825

The Online Auction is Open!
The Girls' LEAP Annual Empowerment Gala Auction is now open. The auction will run from November 8, 2019 to November 13, 2019, with proceeds going to support bringing Girls' Leap programming to more girls in Boston. Auction items range from exotic vacation getaways to donated items guaranteed to delight and surprise. So, tell your friends, family, community and let the bidding begin!
Make Your Bid to Support Girls' LEAP!
Now is your chance to not only get all the great items you want, but to do it knowing you are helping support our organization and mission. Because Every Girl Is Worth It.
Girls' LEAP inspires girls to fulfill their extraordinary potential through a unique combination of physical self-defense and socio-emotional skill building.
Girls' LEAP interrupts the cycle of violence by empowering girls and young women to value and champion their own safety and well-being. We teach girls that they have a right to be safe and how to defend themselves when necessary. We believe all girls deserve to grow up safe and free from violence – and that empowerment is violence prevention. Our goal is to provide girls with the tools and skills to keep themselves safe, both emotionally and physically. We partner with local schools and community centers to deliver empowerment and self-defense services to girls aged 8-18 in Greater Boston.