Auction Links
Top Bidders
dg5591cd8

$3,500

rl5f36ef1

$1,000

waltgf13

$500

tdc46b43c

$245

jv57bf0c6

$225

dbibmfd

$175

nv7233d75

$175

dddaa369b

$150

gv0b1f353

$125

jd380fe95

$125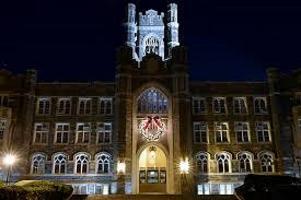 The Fordham College Alumni Association is running an online holiday auction to support its scholarships and grants for Fordham College Rose Hill students - and networking events for alumni.
Over the years, many of you have been very generous in your donations to the Fordham College Alumni Association. Now, we would like to give you the opportunity to donate in a unique way! Participate with a winning bid and you not only make a donation to the FCAA, but you also receive a great item or experience!
The FCAA's items for 2019 are new, exciting and different. All proceeds go to our scholarships and grants for Fordham College at Rose Hill students, and events we hold to help alumni network. The more you bid, the more we can help students and alumni!
You can also make a donation by clicking the appropriate box to the right.
And, thank you to the many generous alumni who donated these wonderful items!
Donate!
If you have an item or experience to donate to this auction to support Fordham student scholarships, please email: dcaruso@fordhamcollegealumni.org