The Online Auction is Open!
The Fall Auction is now open. The auction will run from November 5, 2019 to November 30, 2019, with proceeds going to BOYS AND GIRLS CLUB OF JOPLIN MISSOURI in order to enable all young people, especially those who need us most, to reach their full potential as caring, responsible and productive citizens. The auction item is a merchandise certificate for those artsy and craft folks. So, tell your friends, family, community. Let the bidding begin!
Make Your Bid to Support the Boys & Girls Clubs of Southwest Missouri!
Now is your chance to not only get all the great items you want, but to do it knowing you are helping support our organization and mission. In February of 1957, the Boys & Girls Clubs of Southwest Missouri (A.K.A. the Boys & Girls Club of Joplin) was officially incorporated and made its start. The then Boys' Club acquired its current home in 1957 after the city closed the children's orphanage which had been operating on the property. While the paint color and building structure may have changed over the years, the most important changes have been in the lives of the youth that have attended the Club over the years. Rooted in a rich history of service to children and families, the Club has demonstrated sustainability over its decades of operation. With thousands of children benefiting from our services, the Boys & Girls Clubs of Southwest Missouri has a bright and lasting future ahead of it.
Featured Items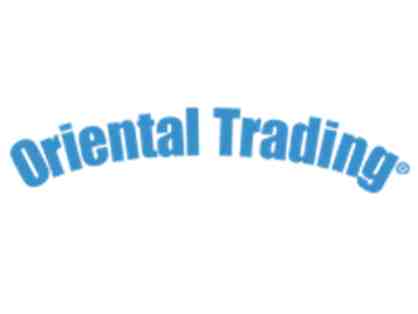 Oriental Trading Company Gift Certificate