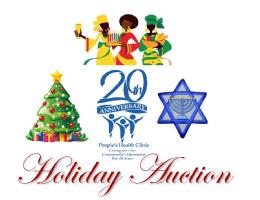 Our Auction is Open!
The auction will run from November 29, 2019 to December 13, 2019.
Auction items range from unique adventure experiences to other donated items guaranteed to delight and surprise. This is your opportunity make a difference AND give twice with one donation...all from your smartphone. Your winning bid will not only be a monetary donation to People's Health Clinic, but could also be a fabulous gift to give to yourself, a friend, family member or colleague.
Let the bidding begin!
We will personally deliver your package anywhere in the Park City area. Shipping will be available at cost for any other packages.
Your Bid Makes A Difference!
Support People's Health Clinic while providing a meaningful gift this holiday season. Now is your chance to buy extraordinary one-of-a-kind packages while supporting People's health Clinic and its mission to provide quality medical care to all community members. We believe access to quality healthcare is a right for everyone, regardless of one's ability to pay.
Featured Items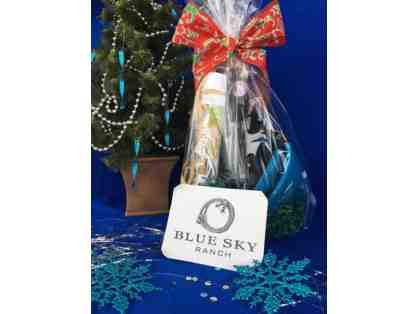 An Exclusive Blue Sky Ranch Experience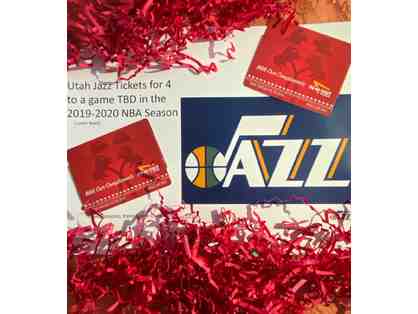 All That JAZZ Basketball!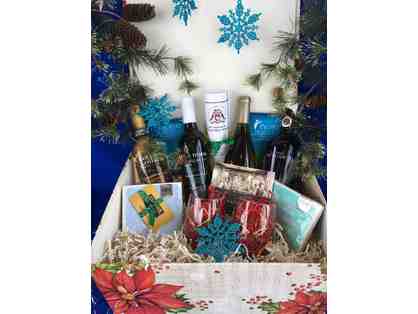 Weekend Wine Series at Fox School of Wine