Featured Sponsor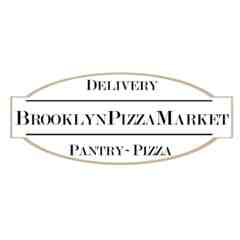 Brooklyn Pizza Market
Auction Links
Auction Closed! Thank you for taking part!
The Online PS 372 Auction 2020: Out of This World! is over. Thank you all for taking the time to support PTA of PS 372. Congratulations to everyone who:
placed a winning bid
generously donated an item for auction
Live Event Details
The Children's School Online Auction is over.
The School's Spring Party at Littlefield Performance & Art Space, located at 635 Sackett Street in Brooklyn has been postponed. Stay tuned for more details.
Thank you so much for supporting The Children's School.