Featured Sponsors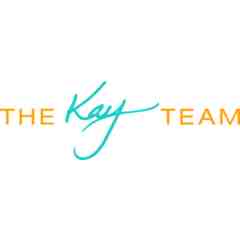 Kay Arnold of Keller Williams Memorial
Donate Cash
Auction Links
Top Bidders
VeritasRam

$1,575

in2020

$1,150

rsteinbach

$1,070

sefd8cd68

$1,025

rhb5f8194

$825

FriarTuck

$715

Jeemap53

$575

mn7329dc6

$550

Veritasx2

$545

Cherylynne

$500
Veritas Christian Academy's
Annual Auction
Veritas Christian Academy is excited to announce this year's auction Vision 2020 will begin to raise funds to redesign our auditorium into Foundation Hall.
Vision 2020 will kick off with an online auction beginning on February 14th and closing on February 19th at 10pm. The online auction is open to everyone including family and friends and will feature an array of items.
We will also be hosting the Vision 2020 Gala on February 21st from 7pm until 10pm. Please see below to find out details and purchase tickets to this fun event.
Live Event Details
Order Tickets
Fri Feb 21, 2020
7PM - 10PM CST
DoubleTree Greenway Plaza
6 E Greenway Plaza Houston, Texas 77046
Add to My Calendar
Get Directions
This year's Annual Auction, "Vision for 2020" will help Veritas Christian Academy raise funds to begin the transformation of our Auditorium into a multifaceted Fine Arts Center.

This year's gala will be held at the DoubleTree Greenway Plaza, on Friday, Febuary 21, 2020 from 7pm until 10pm. The evening will include a cocktail hour and dinner along with both a silent and live auction.
Tickets are required and may be purchased through Bidding for Good until February 7, 2020.
Valet parking will be available for $15 and self-parking in the garage for $6.
Check out these exciting items...