The 10th Anniversary Dream Big! Winter On-Line Auction is now open
The 10th Anniversary Dream Big! On-Line Auction is now open. The auction will run from February 11, 2020 to February 25, 2020, to benefit Dream Big! and the important work we do to provide girls and young women from low-income situations with the equipment, uniforms, athletic footwear, prorgam fees and training needed to enable them to participate in sports and physical activities that contribute to their health, education and overall well-being.
Auction items range from Opening Day Red Sox Field Box Seats, a Pat Summitt autographed photo, sports attire and other autographed sports memorabilia to gift certificates, art and other donated items guaranteed to delight and surprise you. So, tell your friends, family, community. Let the bidding begin! More items will be added daily.
Make Your Bid to Support Dream Big!
Give a little and get a lot in return.
Whether you have 1 item or 100 to contribute, your participation is an invaluable part of our fundraising efforts. By donating an item or service directly online, you'll be helping to raise money for our organization.
Featured Items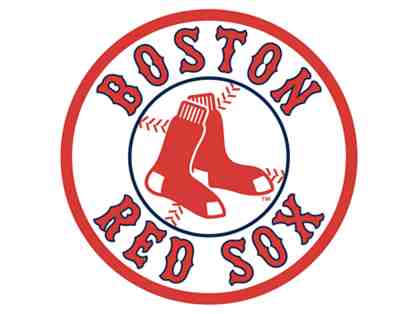 4 Field Box Tickets for the 2020 Opening Day at Fenway & a VIP Reception
Priceless

Bid Now!

5d 16h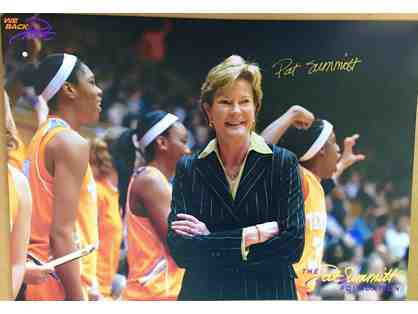 Autographed photo of Pat Summitt - One of The Greatest Basketball Coaches of All Time
Priceless

Bid Now!

5d 16h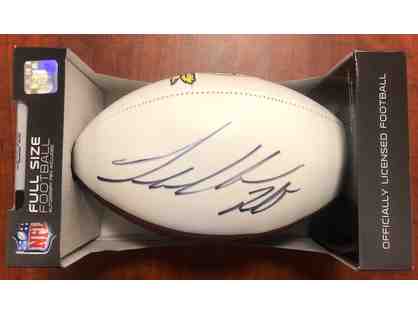 Redskins football signed by Landon Collins
Priceless

Bid Now!

5d 16h