The Online Auction is Open!
The online portion of the Canadian Golf Hall of Fame auction is now open. The auction will run from March 4, 2020 to June 8, 2020, with the live event taking place on June 9, 2020. Proceeds go to Golf Canada Foundation in order to support heritage services.
To purchase tickets to the 2020 RBC Hall of Fame Day, visit https://e.golfcanada.ca/collections/event-tickets/products/2020-hall-of-fame-day
Live Event Details
Tue Jun 9, 2020
12PM - 3PM EDT
Islington Golf Club
45 Riverbank Drive Toronto, ON https://islingtongolfclub.com/
Add to My Calendar
Get Directions
Make Your Bid to Support the Golf Canada Foundation!
Now is your chance to not only get all the great items you want, but to do it knowing you are helping support our organization and mission.
Featured Items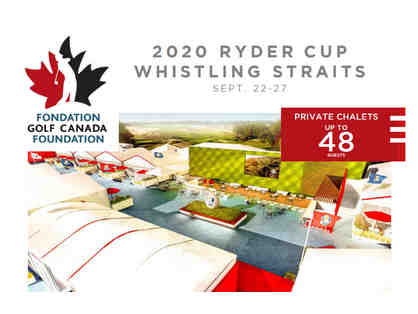 2020 Ryder Cup Whistling Strait Package
Priceless

Bid Now!

64d 11h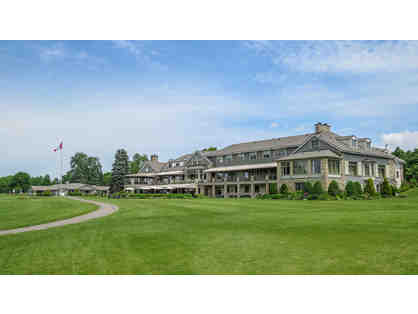 Royal Montreal Golf Club Four-some
$1,600.00

Bid Now!

64d 11h