Featured Sponsor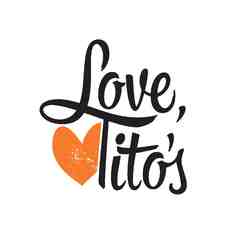 Love, Tito's
Donate Cash
Auction Links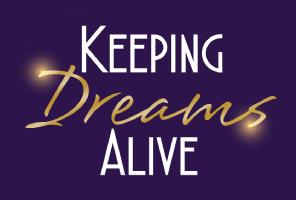 40 Years of Change
Live Event Details
SSFS will celebrate our 40th anniversary by hosting our virtual gala, Keeping Dreams Alive, on Friday, October 2, 2020. For the last 40 years we have been providing comprehensive, coordinated services to families in which domestic violence exists without imposing any one solution. Our annual Gala raises funds to support the programs and services we provide to create a world free from domestic violence.
Benches For Change will be featured items within our silent auction this year! Visit the below link for a sneak peak!
https://www.village.homewood.il.us/exploration-events/benches-for-change
Become a Sponsor
Help us keep dreams alive for those who have been impacted by domestic violence by becoming a sponsor today. Please contact Brittany at bwilliams@ssfs1.org for more information.