Bid on a pair of Disneyland Park Hopper tickets!
Dreams Come True at the Happiest Place on Earth!
Win 2 pairs of Disneyland Park Hopper tickets. These tickets will allow entrance to Disneyland and California Adventure Park. See what both parks have to offer in one day!
We are releasing these tickets now for early bidding because the tickets must be used by Sunday, June 7th 2020.
Note: Please check blockout dates @ blockoutdates.disney.com (select Park Hopper Tickets) before you go. The Park Hopper Tickets typically do not get blocked but you can check to make sure. Good luck!
Early Bird Featured Items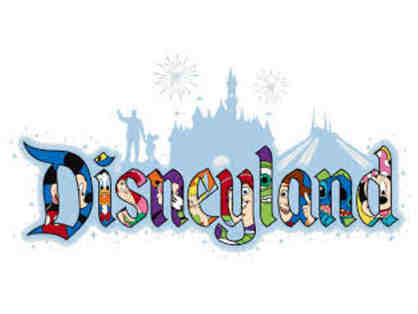 RAFFLE: 2 One Day Disneyland Park Hopper Tickets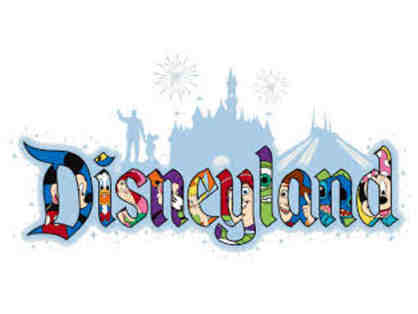 Bid on 2 One Day Disneyland Park Hopper Tickets