Featured Sponsor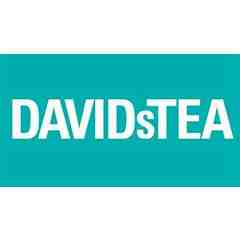 David's Tea
Auction Links

Let the bidding begin!
The 5th year of the Wonderland Tea Party for Youth Mental Health looks quite different. Although the April Tea Party had to be cancelled due to Covid-19, we have adapted our silent auction and moved it online! We're so happy you found us!
This auction will run from June 10, 2020 to June 30, 2020, with proceeds going to the CHEO Foundation in order to support Child and Youth Mental Health. Auction items range from hotel getaways to donated items guaranteed to delight and surprise. So, tell your friends, family, community.
Now is your chance to not only get all the great items you want, but to do it knowing you are helping support our organization and mission.
Thank you to our auction donors!
We would like to thank everyone, from individuals and small businesses to restaurants and hotels, who generously donated items to the auction.