Donate Cash
Auction Links
Top Bidders
tq3be5026

$370

mw9058b77

$370

nk1e2744f

$350

AnahidKoumriqian

$350

moviesq

$300

psa894107

$245

ashleyzara

$225

jt3bc8a48

$220

bc66b5e31

$220

vreeland

$205
The Online Auction is Open!
Our Live Event is coming soon.
The online portion of HFS Circle of Hope The Magic of Families is now open. The auction will run from June 3, 2020 to June 9, 2020, with our livestream event taking place on June 7, 2020.
Proceeds go to HFS Adoption & Foster Care in order to provide caring, non-judgmental support for birth parents considering adoption, to unite children and infants in need of a home with hopeful adoptive parents, and to create strong, loving families of all shapes and sizes.
Live Event Details
Join us on Facebook Live
for opportunity drawings, special videos and announcements!
Go to hfs.org for more links and info or
click below on June 7 at 6pm!
Tickets are available for drawings and sponsorships.
Purchase a ticket to enter by June 7 at 4pm, for a chance to win an
Apple iPad! You can purchase 1 ticket at $5 or 1 packet of 6 tickets* at $20.

Click the order ticket button above!

*We will include 6 chances if you purchase the 1 order of 6 tickets.
Look for the 52 card drawing in our items below to buy a chance and participate in the $1000 restaurant gift card drawing!

Please note that "purchasing a ticket" is not required to participate in the Virtual Event.
All "ticket sales" will be considered donations to HFS! All money raised by "ticket sales" and auction items will go directly into our budget to support the sustainability of our amazing staff and programs!
Make Your Bid to Support HFS!
Now is your chance to not only get all the great items you want but to do it knowing you are helping support our organization and mission. Auction items range from dining experiences and tech gear to libations and fashionable accessories guaranteed to delight and surprise.

So, tell your friends, family, community. Let the bidding begin!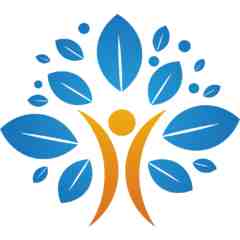 SaraJane and John Thies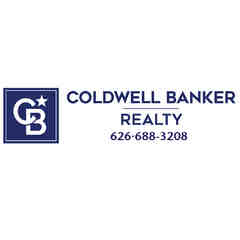 Judy and Dick Rubin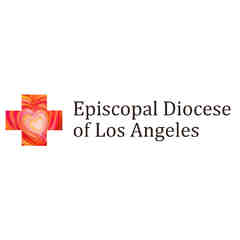 The Rt. Rev. John Taylor and Kathy O'Connor
Check out our Fabulous Featured Items!