Donate Cash
Auction Links
The Humane Society of Southern Arizona's Rescue Me Banquet has had to be postponed due to Covid19.
Please check our website (www.hssaz.org) or our Facebook page for more details. If you have any questions please email our Events Manager at lphillips@hssaz.org.
Thank you for your understanding.
Live Event Details
Order Tickets
Sat Sep 26, 2020
5PM - 8PM MST
El Conquistador Tucson - A Hilton Resort
10000 North Oracle Road Tucson, AZ 85704
Add to My Calendar
Get Directions
The Humane Society of Southern Arizona is proud to host best selling author Michael Hingson. Michael became known to the world after 9-11 when his service dog saved his life by guiding him down 78 flights of stairs and out of the World Trade Center. His book, Thunder Dog, was published in 2011 and quickly became a best seller. But the book and Michael's story extend so much farther than just that day.
Don't miss out on your chance to hear a truly inspirational speaker. Advanced ticket purchase is a must and seats are limited so buy your tickets today!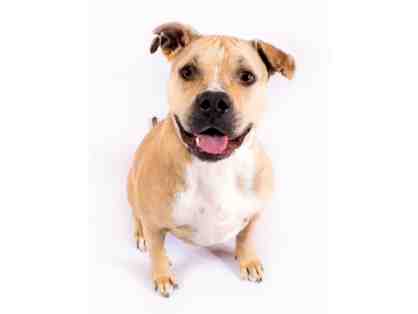 Donate to the HSSA Century Club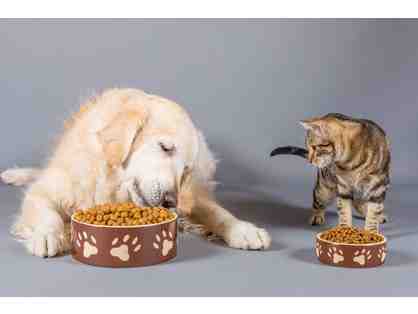 Feed a Shelter Pet for a Week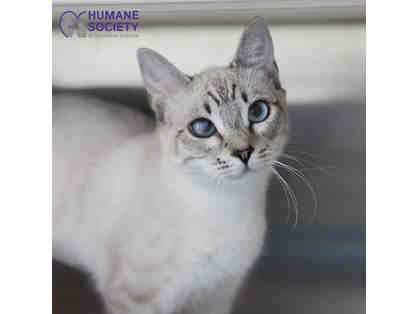 Help an Animal in Our Second Chance Unit