Welcome to the Sanford Open Silent Auction
All proceeds go to support mission-based tennis programs at Central Lincoln County YMCA
Starting on August 21, 2020, Central Lincoln County YMCA will be auctioning off a number of fun and unique items to bid on to raise money for mission-based tennis programs at the Y.
The CLC YMCA offers free tennis to over 500 kids in the Lincoln County and Midcoast Maine area every year. These programs also include more than tennis, they also help to support working families and address food insecurity throughout the region.

Show your support by donation or bidding on an item today.
To bid select view all items. To donate select the donate now button above and use the drop down menus to select Sanford Open.
$60 funds a child and his/her family for one Saturday of Stay And Play (tennis, healthy food, arts).
$75 funds one month of Redball tennis (5-8 year-olds) for a child.
$275 funds an entire elementary class for one month.
$500 funds 1% of the whole program, offering free tennis for kids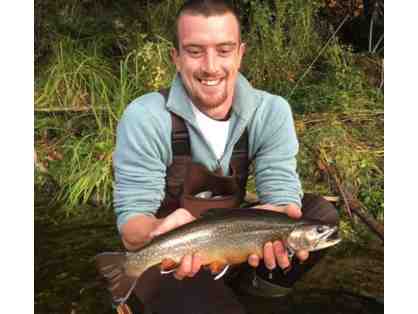 Maine Fishing Guides: Full Day Guided Fishing Trip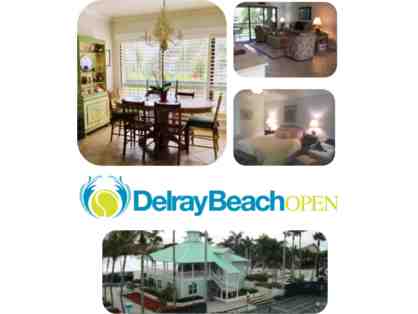 Delray Beach, Florida Condo & Pro Tournament Package