Featured Sponsors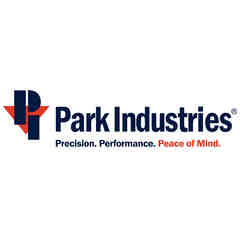 Park Industries
The Online Auction is Open!
The online portion of BrewLash 2020 Online Auction is now open. The auction will run from October 16, 2020 to October 22, 2020, with Hotdish Dinner Pickup and a Livestream taking place on October 22, 2020. Proceeds go to SCTCC Foundation to support SCTCC student scholarships and programs.
Auction items range from exotic vacation getaways to donated items guaranteed to delight and surprise. So, tell your friends, family, community. Let the bidding begin!
Live Event Details
Thu Oct 22, 2020
3PM - 7PM CDT
St. Cloud Technical & Community College
1540 Northway Drive, St. Cloud MN 56303. Follow the signs to pick up your BrewLash Hotdish order at the drive-thru in the Medium/Heavy Truck Lab.
Add to My Calendar
Get Directions
This year BrewLash will be a unique drive-thru experience where you pre-order a dinner for four, loaf of bread, four cookies, and a certificate for your choice of bottle of wine or a variety 4-pack of local craft beer. You also will receive a commerative BrewLash glass.
Hotdish Dinner Pick-Up is on Thursday, October 22 between 3:00-7:00 p.m.
Tune in to the Livestream on October 22 at 6:00 p.m.!

Make Your Bid to Support SCTCC Students!
Now is your chance to not only get all the great items you want, but to do it knowing you are helping support students at St. Cloud Technical & Community College.